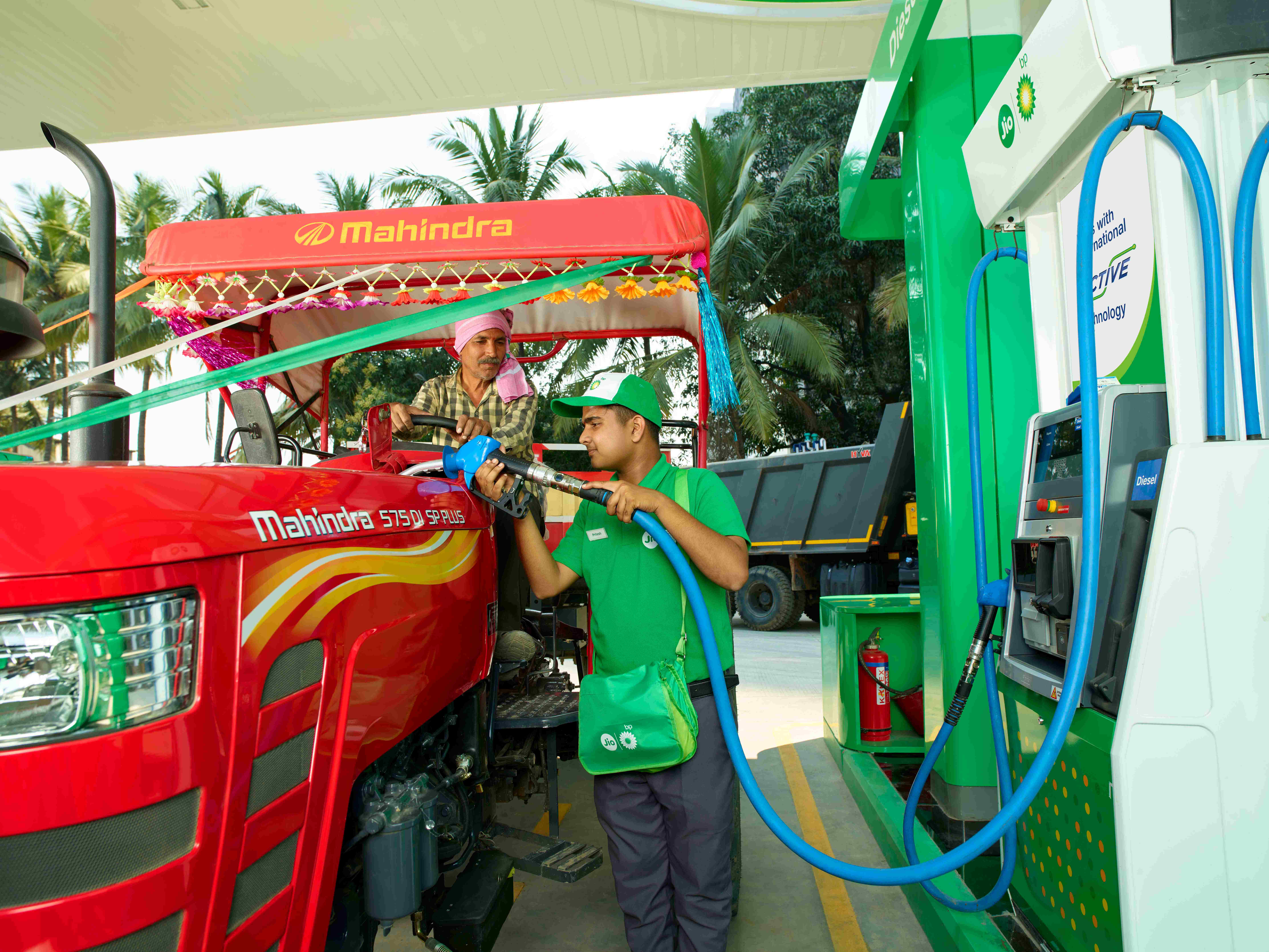 Trans-Connect is a Fleet Management Program by Reliance BP Mobility Ltd. that offers total fleet management solutions to commercial vehicle owners.
The program provides a platform to facilitate purchase of fuel from Reliance Fuel Stations and is also designed to address critical pain areas of the fleet owners.
Trans-Connect provides a host of customised services that empower fleet owners to:
Remote control his trucks,
Improve his cash flow,
Get information about his fleet's fuel consumption,
Avail insurance coverage,
Loyalty incentives on fuel purchases, and more...
These benefits together help fleet owners infuse improved efficiency, unlocking profits and peace of mind.